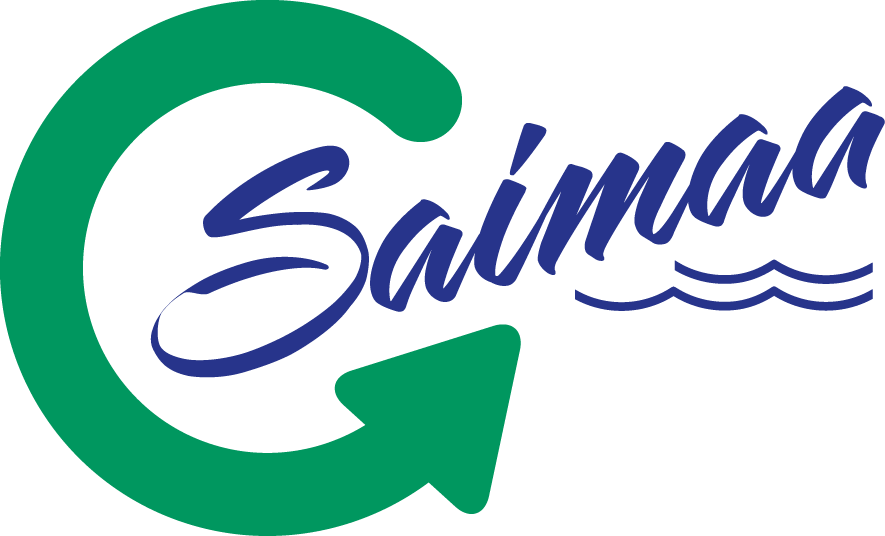 The site-specific sustainability actions were reported by the company. The company is responsible for the accuracy of the information.
We support the local economy in a responsible manner 3 / 3
We treasure cultural heritage 3 / 3
We are environmentally friendly 15 / 16
We are consistent in sustainability 6 / 6
Sertificates
Ferienhaus für 2 Personen am Pellosjärvi See in Savonlinna.
Gebaut in 1988. Wohnküche, Alkove, Sauna, Sonnenkollektore (Beleuchtung)
Preise ab

70.00 € / 24 Std.

Haustiere erlaubt

Ja
Ausstattung

Gasherd, Gaskühlschrank, elektrische Lichter (Sonnenkollektor 12 Volt), Geschirr und Kochgeschirr, Feuerstelle. Trinkwasser vom Hauptgebäude. Eigener Strand und Ruderboot, Angeln und Dartscheibe, Lagerfeuer. Haustiere nach Vereinbarung. Vom 10.6. bis 20.8. geöffnet.

WiFi kostenfrei

Nein
Standort

Mikonkiventie 209, 57310, Savonlinna
Map »

Weitere Auskunft

Fahrräder, Schneeschuhe, Tennisausrüstung zu mieten. Laden mit selbstgestrickten Wollsocken und Tischdecken sowie andere Produkte des Bauernhofs. Tennisplatz, Tischtennis. Sauna am Strand.
Entfernungen

Nach Savonlinna 12 km
Savonlinna 12 km Laden, Post 8 km Restaurant 12 km Bahnhof 12 km Bushaltestelle 1 km Flughafen 3 km Skiloipen 20 m Motorschlittenroute 20 m Skizentrum Ruunavuori 20 km Golfplatz, Kerigolf 15 km
In der Nähe
Lomamokkila

Unterkunft
Lomamokkila – Gartenhaus
Lomamokkila

Unterkunft
Lomamokkila – Hauptgebäude