Active Savonlinna – the region is a great place to enjoy clean waters and fresh air. Experiencing peace and quiet in nature is a proven way to relax and calm down
We offer a health-supporting environment for a dream holiday, with a versatile program tailored to your wishes. All the service providers in our network share solid professionalism and passion for high quality. In combination with the beauty of surrounding nature, they help to create memorable experiences for our visitors.
Most of the resorts are in the national-park area and close to the tourist attractions. We are open all year round, so visitors can enjoy the surrounding nature both in winter and in summer.
We strive to offer our visitors a wonderful break in the heart of Saimaa – full of memorable experiences!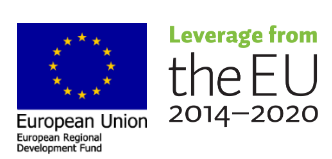 Active Savonlinna – Sport, Wellness, Outdoor
is part of SD2020 project, funded by European Regional Development Fund