SaunaOsuuskauppa Suur-Savo
1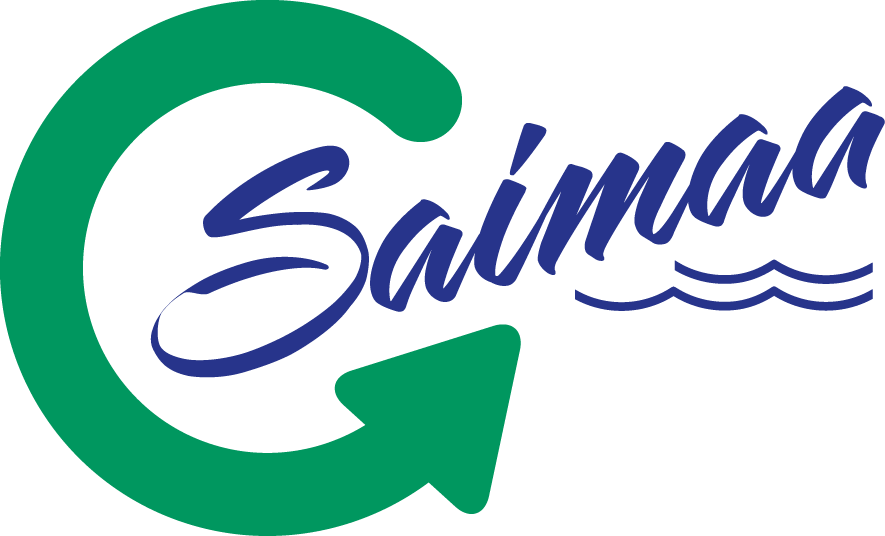 The site-specific sustainability actions were reported by the company. The company is responsible for the accuracy of the information.
We support the local economy in a responsible manner 3 / 3
We treasure cultural heritage 3 / 3
We offer unobstructed accessibility 2 / 2
We are environmentally friendly 14 / 16
We are consistent in sustainability 4 / 6
Sertificates
In hotel Seurahuone there are 2 saunas all with magnificent view over the passenger harbour. All saunas have private balconies.
Location

Kauppatori 4 - 6, 57130, Savonlinna
Map »
More content by the author
Osuuskauppa Suur-Savo

Eat
Presso Prisma Savonlinna
Osuuskauppa Suur-Savo

Eat
Cafe Mertala
Nearby
Phin Cafe Station

Eat
Phin Cafe Station
Spahotel Casino

Services, Sleep
Christmas at Spahotel Casino